Are pre-owned containers better than new ones?
Many people who want to buy a container try to find a "Pre-owned containers".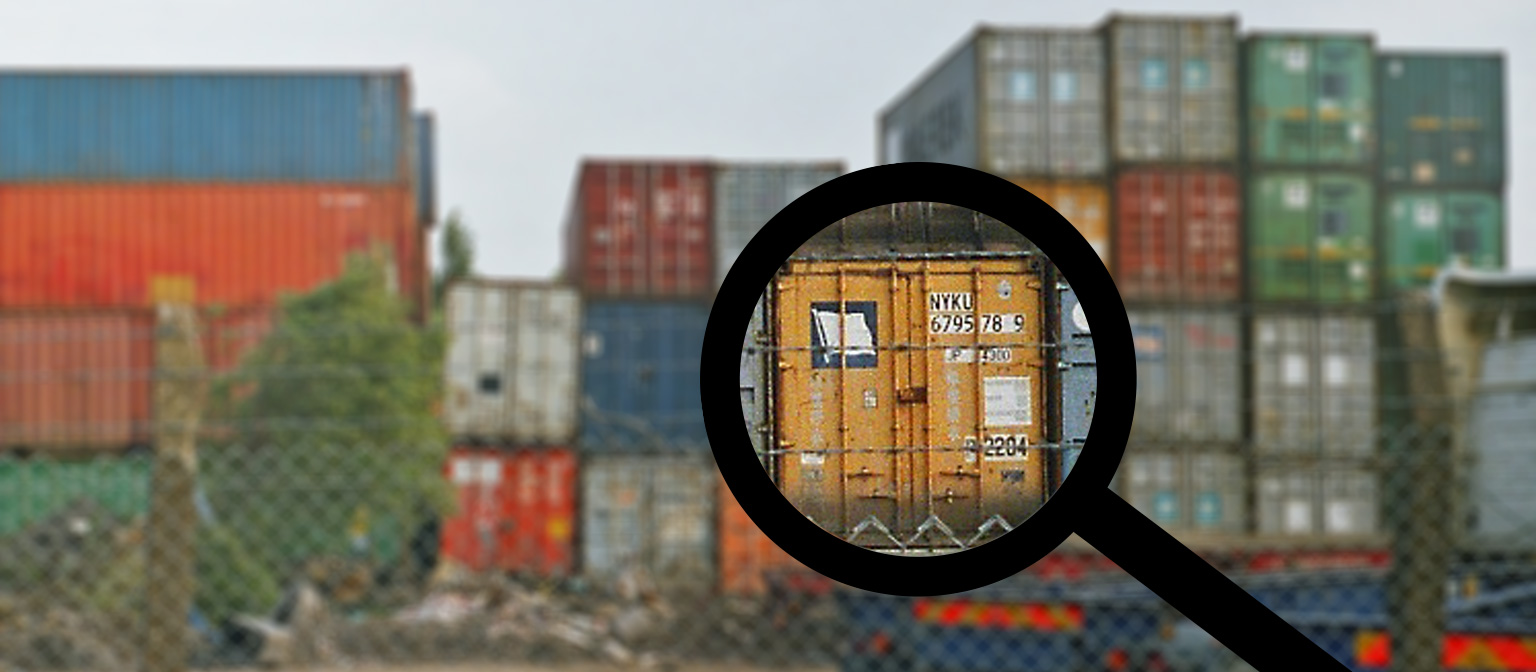 However, it doesn't seem easy to find a pre-owned container that you imagined.
You can choose the color for brand-new containers.
In addition to the standard vivid color, shabby colors are popular nowadays.
You can specify a chic color paint, although it is not an aging paint. Matte paint can be selected for each color. In addition, the painting at the factory is a three-layer (undercoat-rust preventive-topcoat) spray painting. If you want a shabby texture, you can change the topcoat to roller paint.
You can also choose vivid popular colors.
Cheap transportation as a one-way container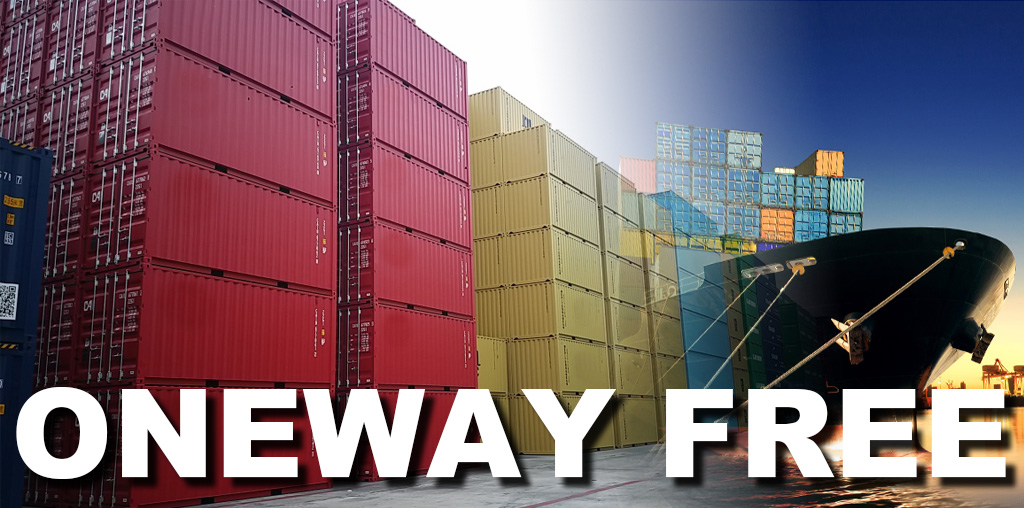 We will import it to Japan as a container with freight so that shipping costs will not be incurred. After that, by making a special application to customs, the container can be treated as a product.
Brand- new containers are more profitable at total cost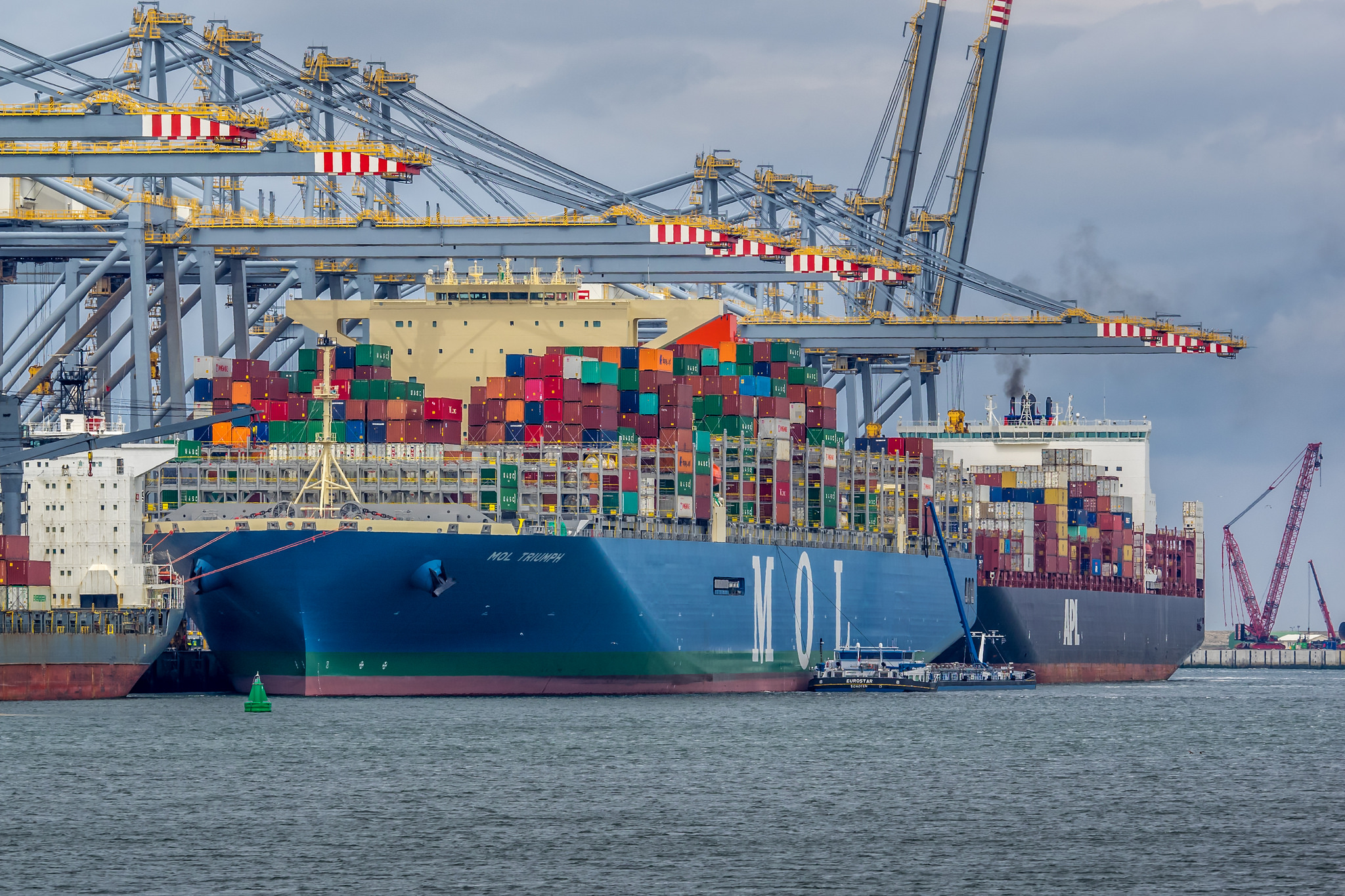 FREE SHIPPING
If it is a one-way container that is imported with cargo and cleared for customs clearance, there is no transportation cost from overseas factories to Japanese ports.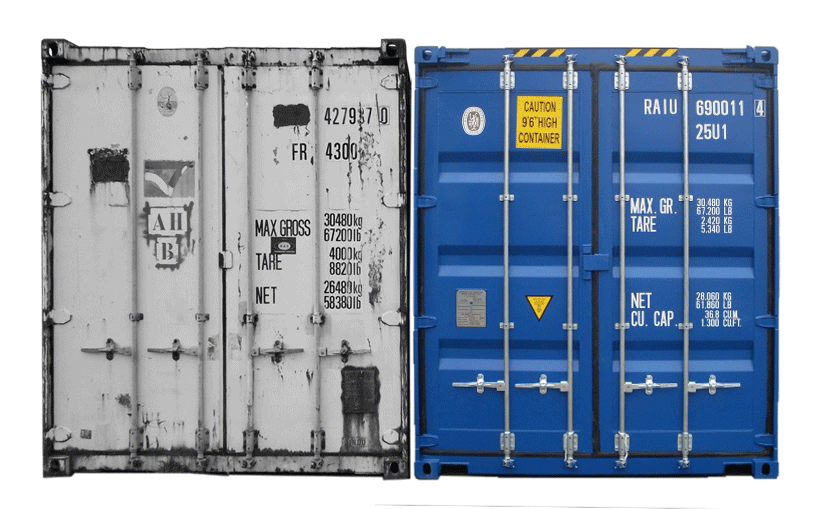 HIgh Asset Value
Brand-new containers are much more expensive than pre-owned containers. However, considering the maintenance cost and useful life, it may be more profitable.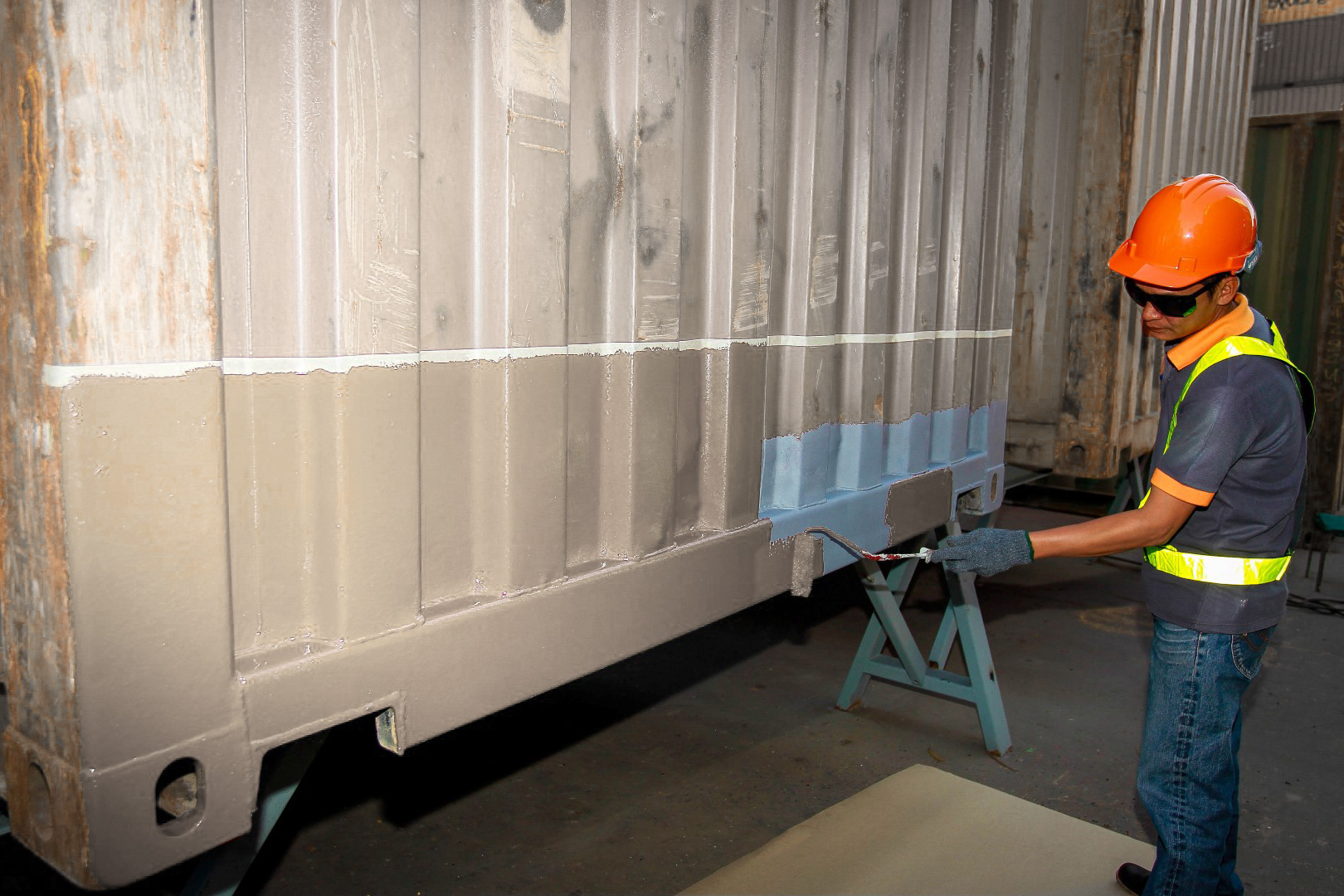 Long Useful Life
After 13 years of use, shipping containers are usually distributed as second-hand goods. Some maintenance is required to use this for 10 years more.