This model can be used for various purposes such as offices and stores. We will arrange openings the wall for door and windows, reinforcing frames, and water supply and drainage pipe openings at the factory.
Doors and windows, which have high demands for quality, are basically constructed by the owner, so that the owner realizes the ideal cost allocation.
Not only JIS steel materials that comply with the Building Standards Law, but also low-priced ISOs can be selected so that you can select according to your requirements.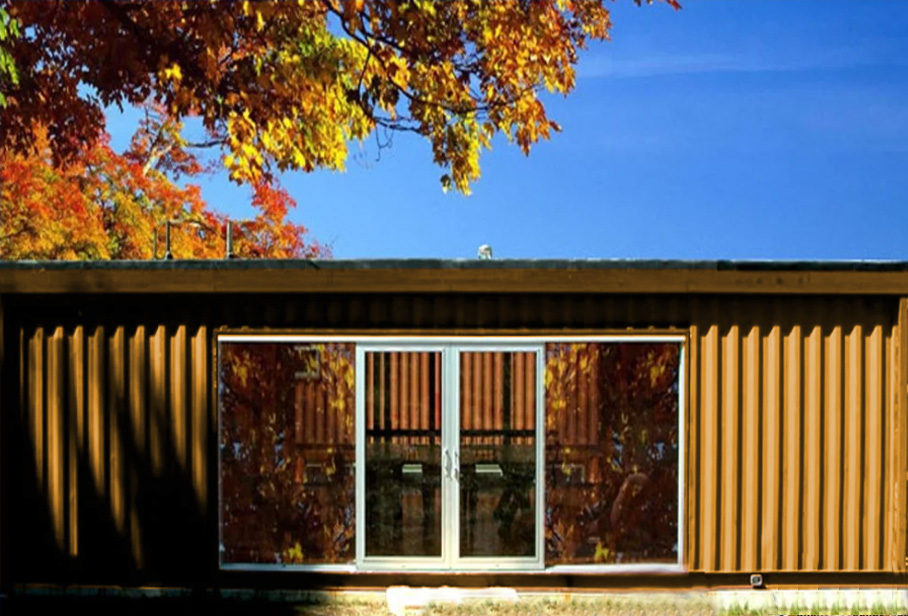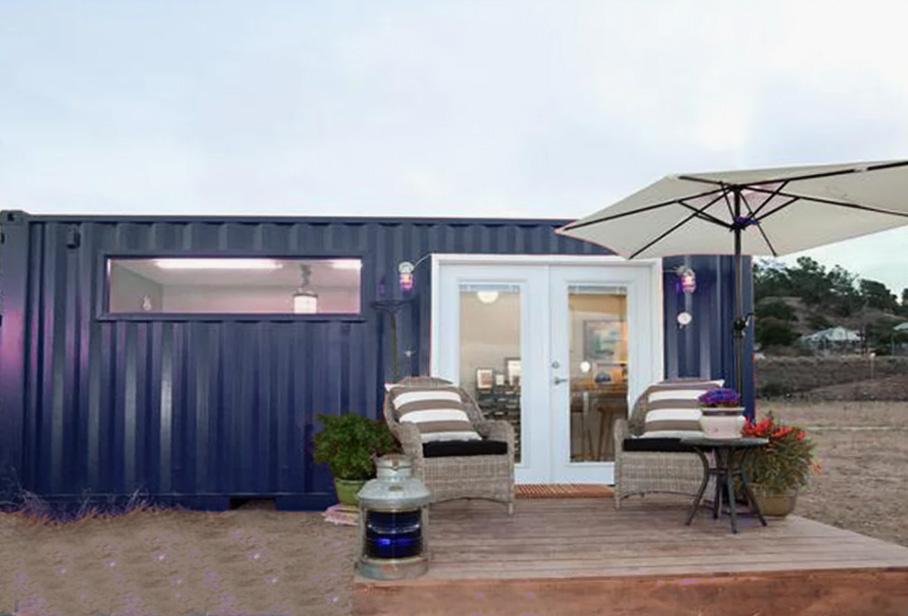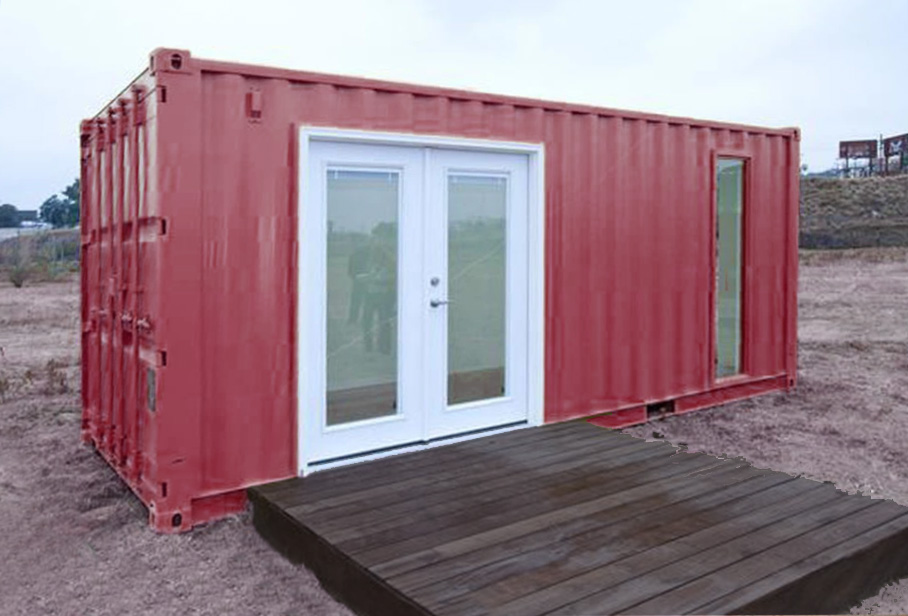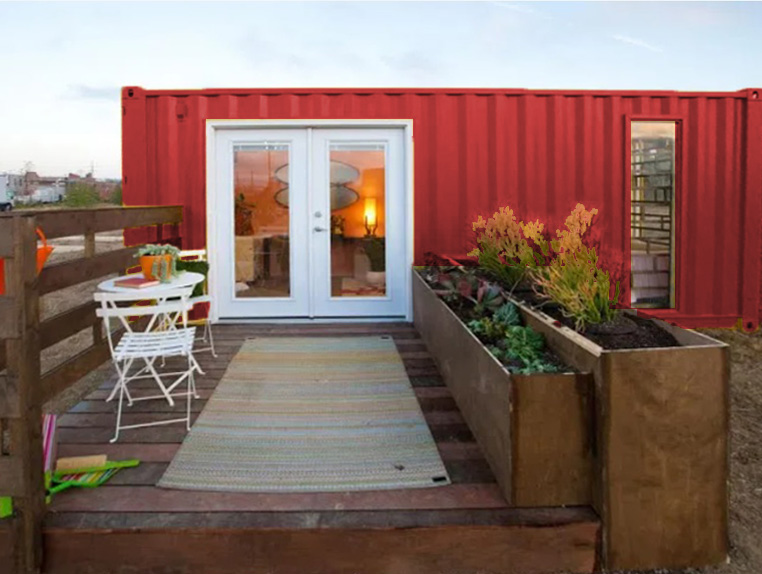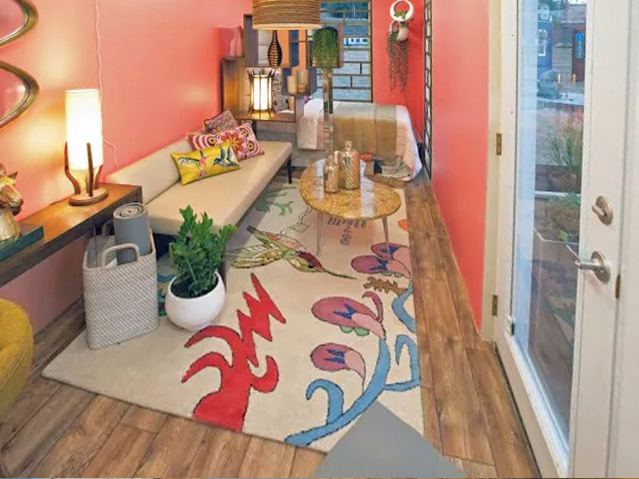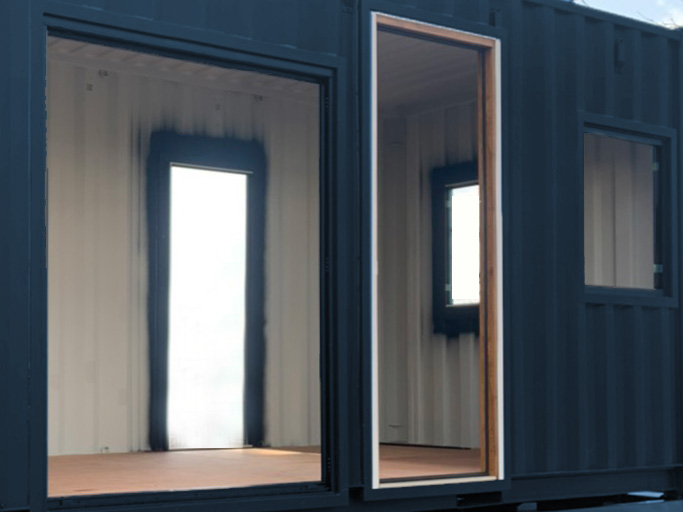 JIS Standard 40' Container Home
JIS Standard 20' Container Home
High Cube(HC)Price
2,816,000 JPY
1,703,000 JPY
General Purpose(GP)Price
2,575,000 JPY
1,572,000 JPY
Shipping fees
Including transportation and insurance premiums to each domestic main port (Tomakomai, Tokyo, Yokohama, Shimizu, Nagoya, Yokkaichi, Osaka, Kobe, Hakata, Naha)
Domestic transportation costs
100,000 JPY ( Tomakomai - Niseko )
150,000 JPY ( Tomakomai - Niseko ))
Specifications
Windows / doors / ventilation fans, mounting locations: opening + reinforcement frame construction up to 4 locations
Water supply and drainage: Pipe opening up to 4 places
Painting: Paint in your favorite color
Innner wall・Ceiling : Base + Urethane foam 50mm + Plywood 3.8mm
Floor : Plywood 28mm thick
Other expences
Customs application fees (including special inspection fees)
Freight forwarder handling fees (including CY charge)
Domestic transportation costs from Tomakomai
Notes
Not including installing foundations such as foundation work, paving stones, and iron plates.
If you need to apply for a building confirmation or a construction notification, we will arrange it separately.
The price is a reference price excluding tax. Product specifications and prices are subject to change without notice.
Inquiry for containers with JIS standard
[contact-form-7 404 "Not Found"]